Main initiative
Our goal is to change the modern world and create sustainable & nature friendly energy solutions for future generations.
Nuestra compañía pone a su alcance, tecnología de punta para el entrenamiento de personal en los procesos, procedimientos y técnicas de perforación de Oil & Gas.
Dentro de nuestro portafolio está el poder brindar a todos nuestros clientes soluciones de simulación personalizables a cada necesidad, permitiendo el aprendizaje ajustado a la realidad reduciendo riesgos y costos.
Nuestros productos crean una realidad virtual colocando al personal en el entorno del taladro de perforación, por medio de sonidos, gráficas 3D, recreación de equipos y un motor de simulación en perforación que ofrecen el realismo de la operación petrolera.
True expertise
Conoce nuestro equipo
Founder
Kate Stivenson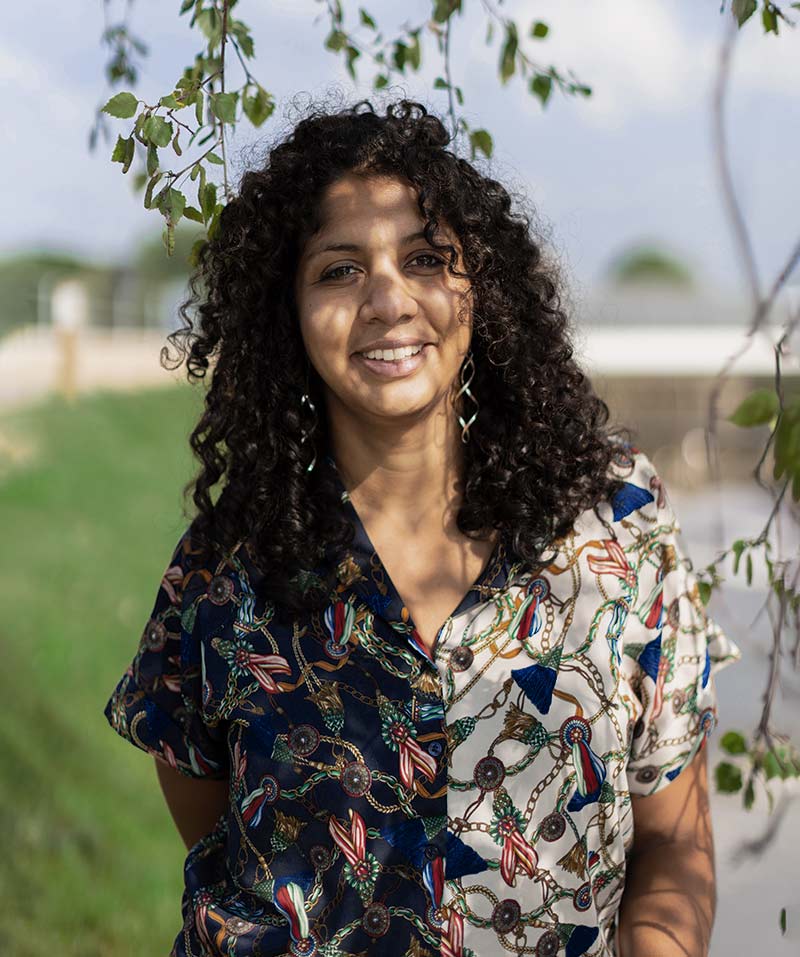 Founder
Susann Rivera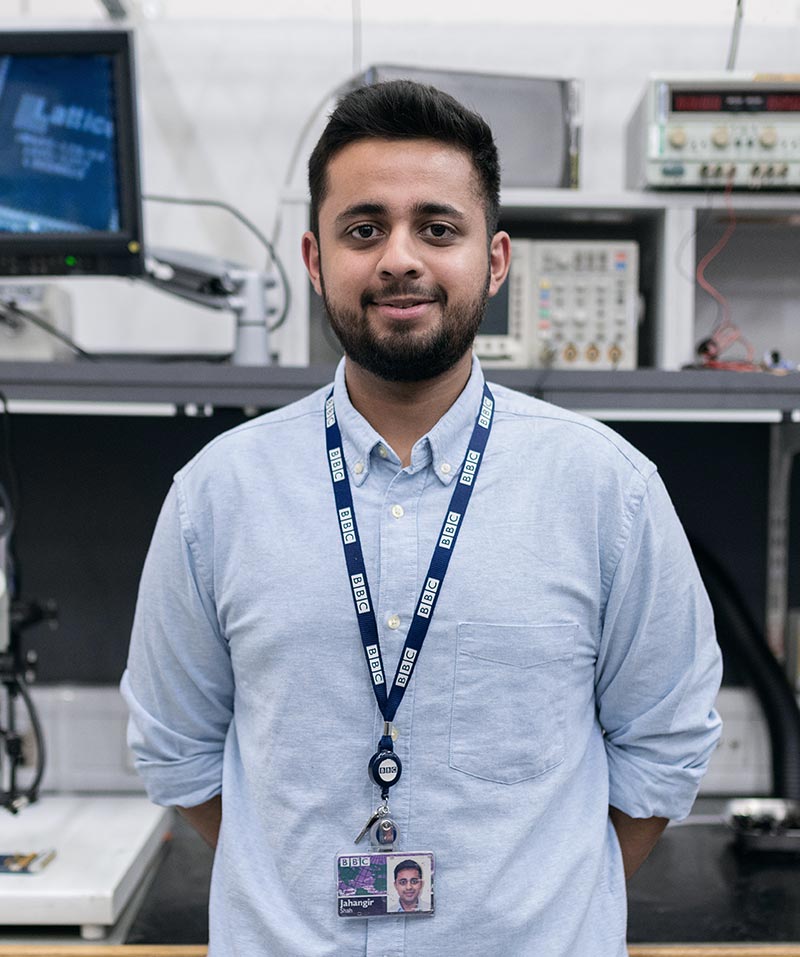 Founder
Edward Doson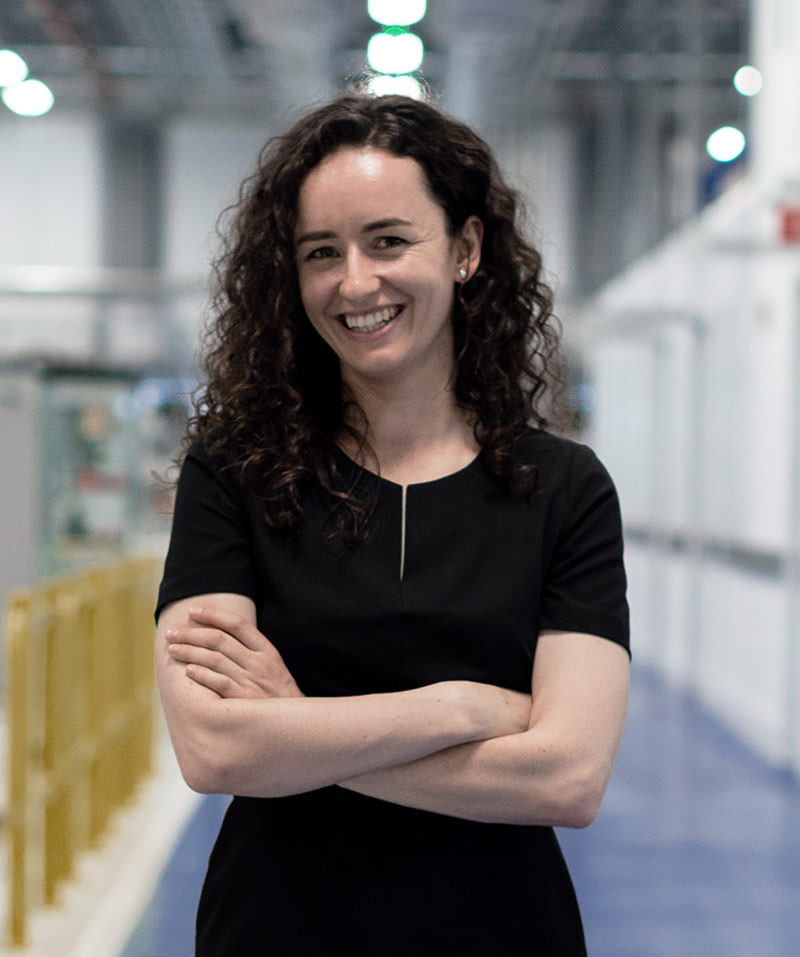 Founder
Gracie Sumner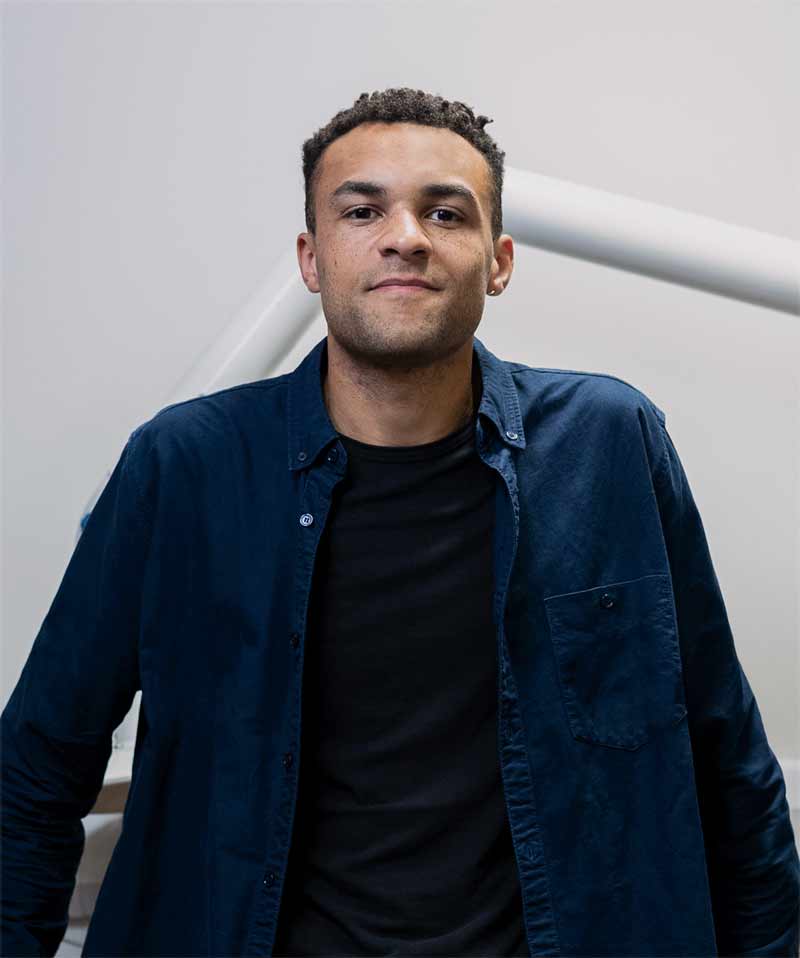 Founder
John Grace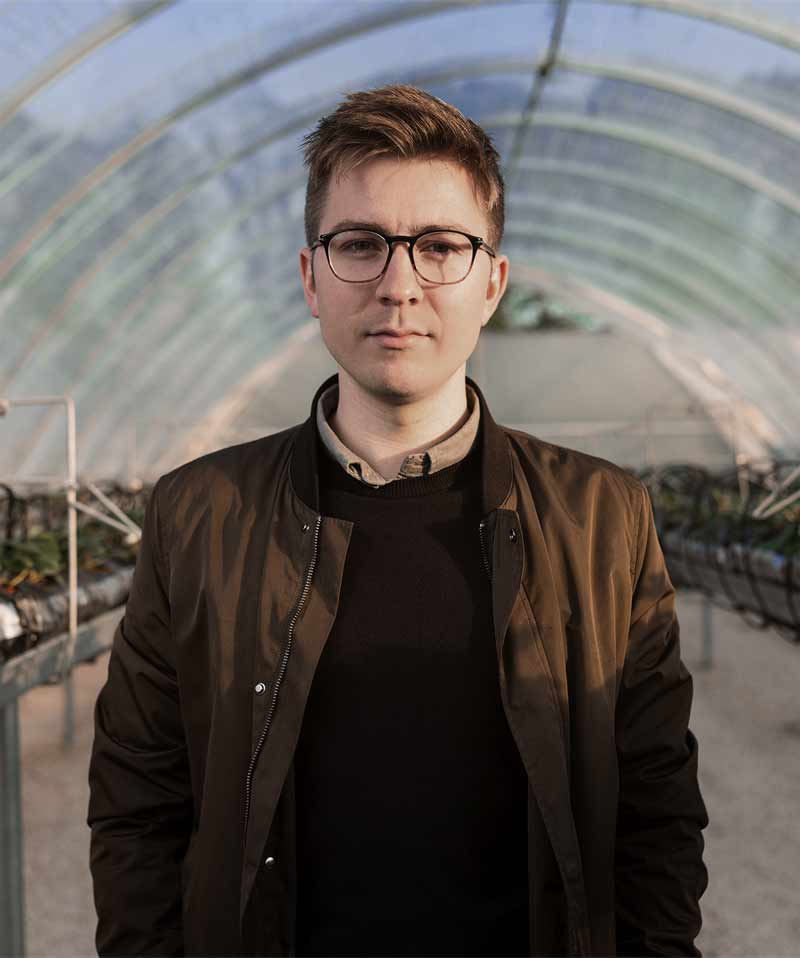 Founder
Nicolas Den
Project Manager
Daniel May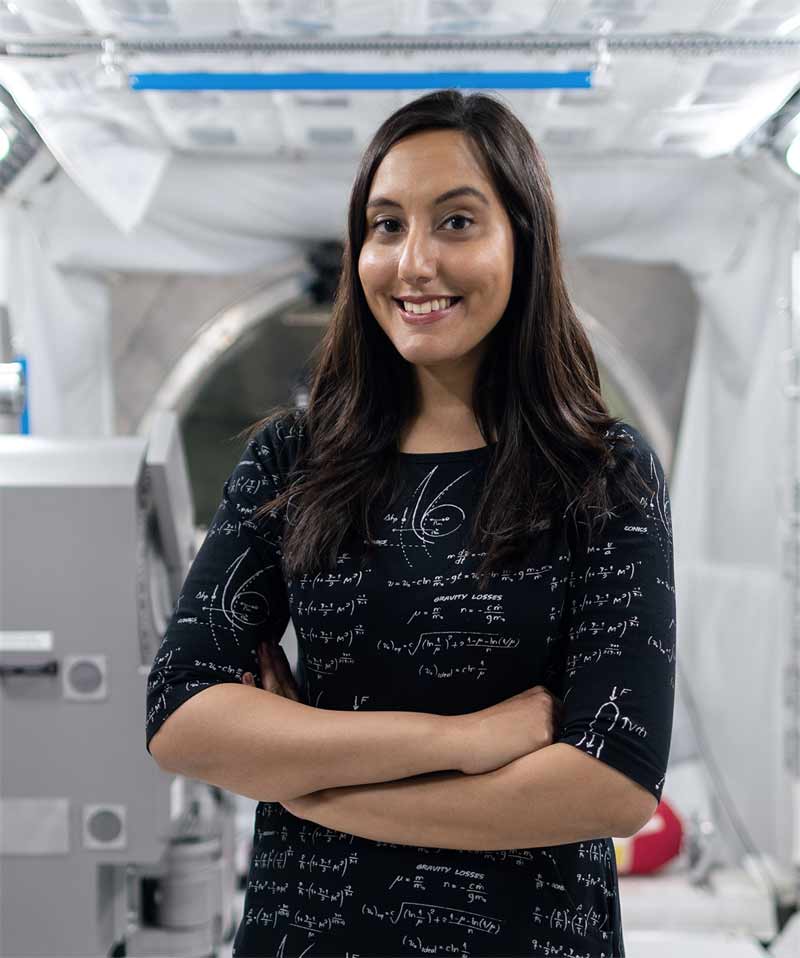 PR Manager
Elene Doust
For a new world
Hagamos la diferencia
In blandit commodo odio, vitae iaculis felis facilisis sed. Sed tempus porttitor lorem ac eleifend. In sit amet euismod ex.